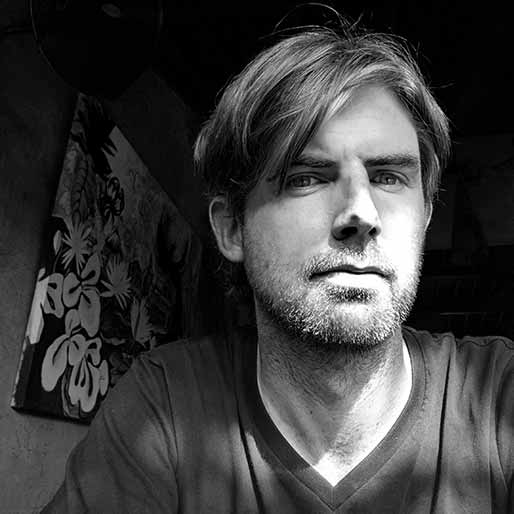 About
indii.org is the website of Lawrence Murray, collating software, research papers, photography, and other creative outputs. It tries not to be too complicated.
Lawrence Murray is a research scientist & engineer, amateur photographer and writer. He has worked at Uber AI (United States), Uppsala University (Sweden), Oxford University (United Kingdom), and CSIRO (Australia). He has a Ph.D. in informatics (specializing in machine learning) from the University of Edinburgh, and a bachelor degree in software engineering from the Australian National University. His research interests include machine learning, computational statistics, probabilistic programming and high-performance computing. He is currently based in San Francisco.
Contact [email protected].
Licensing
Most of the content on this website is freely available in one form or another.
Software under the software section is typically open source, but check the individual software for licenses.
Almost all the papers under the research section are available as preprints on arXiv or with direct links on this website.
All photographs under the photography section are licensed under a Creative Commons Attribution 4.0 International License. With that said, they are typically images with low resolution and high compression in order to load quickly on the web. For higher quality versions please contact [email protected].